Our insight
5 Tips to Turn Your Emails into Sales
5 Tips to Turn Your Emails into Sales
Email marketing is a simple and cost-effective way to get your message out to an audience that has opted to interact with you. Don't get us wrong, there's more to it than occasionally sending out a "Hi, it's us" note to assure your subscribers that you're still an operating company. You have to encourage them to engage with your brand rather than delete your email like yet another spam message titled "Heulo from AMaZon, Please Confirn Credit card DEtaills".
This online marketing method is only growing, with Ascend2 stating that email marketing strategies are employed by 82% of B2B and B2C companies.
When constructing an email marketing campaign for clients such as Citrus Rain, or even for ourselves, JGM always considers these 5 important points.
Define your purpose and audience
As a marketing agency, one of our pet peeves is an email with a lot of content but nothing to say. You should always have a clear goal in mind when producing an email marketing campaign. Is your aim to promote a product? Tell your subscribers about a company achievement? Do you have a great referral to share? Or have you just heard a joke you think will lift a spirit or two on a Monday morning?
Figuring out the purpose of your email will help you distinguish your target audience. Segmenting your contact sheet based on location, interests and other notable variables is a must for getting your email out to the right readers. In fact, marketers have noted a 760% increase in revenue from segmented campaigns.
Imagine that a nationwide chain of hair salons called Hair There and Everywhere wants to promote a special discount exclusive to their Manchester branch. The offer is location-specific so it would make sense to promote it to subscribers based in Manchester as they are most likely to convert. Sending the offer to all UK subscribers could mean a few disgruntled enquiries along the lines of, "Why tell me about an offer that's only available 200 miles from me?"
Craft your content
After establishing your target audience, you have to consider what kind of content is going to engage them. Keep your copy concise and to the point because when your subscriber opens your email, you have to keep them interested.
JGM is all for writing with a wink and being creative in your flow, but don't go overboard with jokes or start including anecdotes about a laundry mishap. You're representing a business and let's be honest, your subscribers don't have a stake in your dirty socks. They want to know how the purpose of your email benefits them, so structure content that will make them act. Remember to use a tone of voice consistent with your brand and avoid using buzzwords or language that makes it sound like you're singing Money (That's What I Want) as you're typing.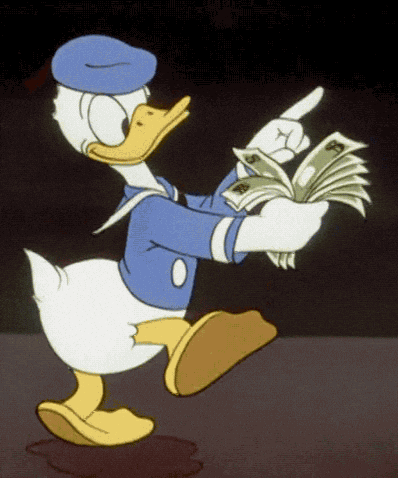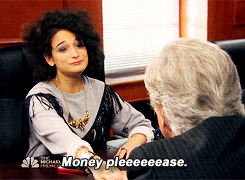 The perfect subject line
The right subject line could be the deciding factor in your email being opened or marked as spam. 205 billion emails are sent a year with results from the DMA Marketer Email Tracker survey claiming that 61% of respondents received over 40 marketing messages from brands a week. MarketingSherpa also reports that 28% of consumers what brands to email them more frequently.
To stand out, your email's title needs to be sharp or knowledgeable. Before committing to a subject line, consider if it would encourage you to click through. An email marketing campaign with merit has a strong title that succinctly tells the addressee what's in it for them if they read on. Clearly stating why you have emailed them elicits a more positive response and a higher likelihood of engagement.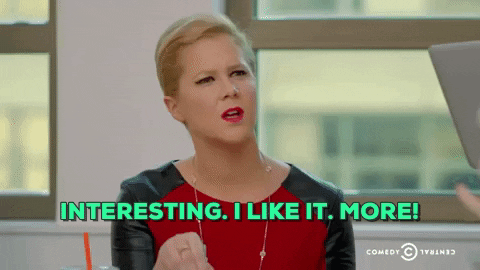 Personalise and test
 As a rule, 'Dear Customer' isn't the best way to start an email because all consumers want to feel like companies view them as individuals. That being said, you don't have to include each recipient's name in your greeting either. Think about who you are communicating with and address them appropriately.
Merge tags are fantastic tools for email marketing, allowing you to begin each email with the first names of the subscribers in your contact list. You could also opt to have a more general but friendly greeting like 'Hi there' or 'Happy Monday!' Just remember to test tags because a broken greeting like "Hello <insert first name>" might not inspire the highest confidence in your customer service.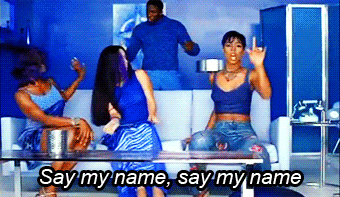 Evaluate your efforts
Tracking how your email marketing performs is paramount to getting the most out of the tool. If you sent an email out each week for a year, you could have a wealth of subscriber information at your fingertips. Could. However, if you don't check up on how your audience interacts with your campaigns, how are you going to know what they connected with the most?
Regularly check statistics such as click through rate and conversions that are gathered by several email marketing platforms to understand what kind of content works well. You can use these insights to inform future email marketing campaigns.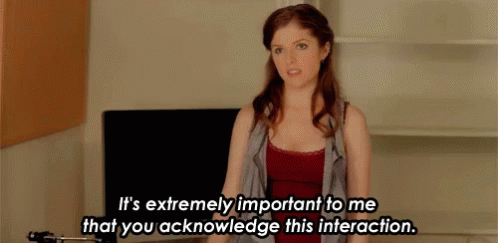 You could even go one further with split testing or A/B testing your emails, trialling different content styles to see which version your audience responds to best.
Not only can JGM design a fantastic mobile-responsive email marketing template for you, we can create engaging content, schedule emails and set up campaign tracking so you can see what your subscribers are more engaged by. We work with Campaign Monitor as it provides a sleek and flexible interface, and integrates seamlessly with online stores to track sales from email marketing.
If you think this all sounds a treat but are a little too busy running a company to strategise how best to employ email marketing, get in contact with our team and we'll tailor a plan suited to your exact aims and requirements!
Share on: