Our insight
4 Benefits of Brand Partnerships
4 Benefits of Brand Partnerships
Have you hunted down that elusive pair of Yeezys yet?
Just last month, one of our talented designers entered a competition to win a pair from Sole Supplier. The footwear news outlet streamed a video of a slowly inflating balloon on Facebook, and all entrants had to do to win was post a comment when it finally popped. Poor Ant was (LITERALLY!) one second away from grabbing himself a pair of the Adidas x Kanye West trainers.
It was incredible to see how many entrants there were to a contest run by a relatively niche company, despite their strong social presence. However, it wasn't surprising that two huge brands working together to create a limited edition product got so much attention. Here's why a brand partnership benefits companies big and small.
Publicity goes through the roof
Brand partnerships create a lot of noise with consumers, especially if two colossal brands decide to become BFFs. Often, people want to know what brought these two brands together and what they concocted for their fans. Not only does this create social media buzz, it sends traffic to their websites, creates news coverage and enhances the visibility of their other products.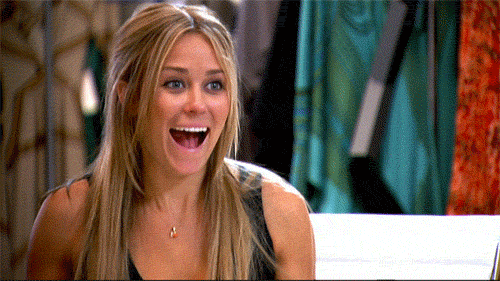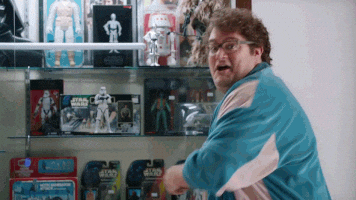 Partnerships raise the profiles of both brands through double the exposure gained from a product collab. If a partnership strategy extends beyond a product to include events or sponsored activities, the level of publicity can rise even further.
Read up on 'Stratos', a collaboration between GoPro and Red Bull. This pairing seemed a natural fit through connections to extreme, energetic lifestyles, and together the brands created a campaign that broke 3 world records.
Positive brand perception
A collaboration brings together the statuses of two separate brands in an effort to benefit both of their reputations. This is why it's essential that both partners see eye-to-eye on target consumers and brand values.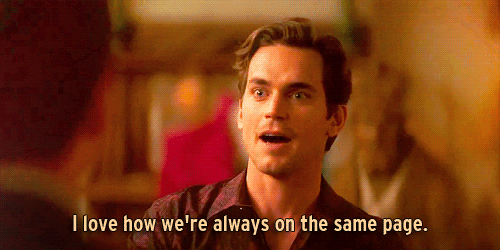 They need to be the Statler and Waldorf of co-branding. Not only can this shared vision put their product in front of the right people, it can also enhance their individual images. Some brands even seek to position themselves as socially responsible organisations through partnerships with charities.
To shake up an established brand image, many companies partner up to change how people see them. Levi's collaborated with The Museum of Contemporary Art (MOCA) to give its image an unpredictable edge, incorporating street art into their denim designs. The pairing also allowed the museum to expose their brand outside of their locality through partnering with a global name.
Innovation gets attention
A co-branded product demands attention, especially if it's an item with a limited run. Popular collabs can be talked about for years to come, continually reinforcing brand awareness through nostalgic connections. If products have a fruitful run, they can even be brought back to market like Hi-C's Ghostbusters drink, which was revived to promote the 2016 reboot.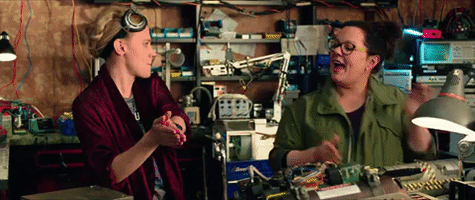 Some of the most successful partnerships with not-too-shabby ROIs have been those that created new products around a theme. This could be a product variation like a new flavour, or an entirely new item, like Mac Cosmetics crafts with its year-round collaborations with celebrities and cultural figures. Mac regularly works with influential brands to develop new makeup products, shaping their function and appearance around iconographic references. Past collaborators with Mac have included The Simpsons, Barbie, Rihanna and Disney.
Reach a new audience
Even companies based in the same industry can partner up if the market is large enough. The fashion industry is a prime example, encompassing high street brands as well as high fashion designers. Although their business activities are the same (creating wearable clothing), aesthetic and price point determine who their audience is. To broaden their appeal and reach new consumers, many successful, independent designers have partnered with H&M to create collections that are accessible to the masses. These designers include Alexander Wang, Stella MacCartney, Versace and Matthew Williamson.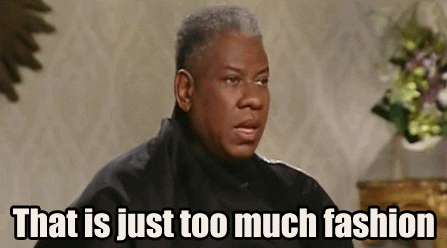 Along with widening the reach of brands, partnerships can help them break into a new segment through collaboration with a company that is familiar with it. This is especially important if a brand is looking to establish itself in another country as its activities will need to be sensitive to a different culture.
It must be noted that partnerships are not limited to big brands. Any small-medium company can develop an effective collab if it finds the right partner to bring value to its image and vice versa. It could be as simple as Nothin' But Bread (a fictitious local bakery) partnering with So Many Meats (a fictitious local butcher) to produce delicious sandwiches for their village, thus increasing awareness of their brands and demand for their individual foodstuffs.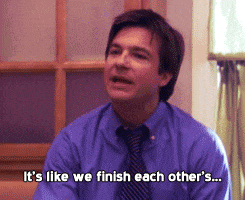 If you think your business could benefit from collaborating with another brand or social media influencer, JGM can source your ideal partner. We'll work with you to find your perfect match, so your brand can start reaping some of these benefits. Just give us a call on 01706 224466 or email us at hello@jgmagency.co.uk.
Share on: